About Ultraseal International
Ultraseal International was founded in Los Angeles, California in 1969 by Ron and Liz Aguirre. The original Ultraseal formula was designed to seal punctures in specialty tires used for the new 4×4, dune buggy and off-road recreational vehicle market, as these vehicles were particularly prone to punctures.
One of the first people to test and endorse the new product was Mickey Thompson, a well-known off-road racecar driver of the time. Throughout his racing career, tire punctures and flats were a major problem. Having experienced overwhelmingly positive results, he encouraged Ron and Liz to expand their market into off-road racing and motocross with its large and faithful following. The product excelled in this sector, and soon, customers requested additional formulas to meet the needs of conventional automobiles, trucks and equipment.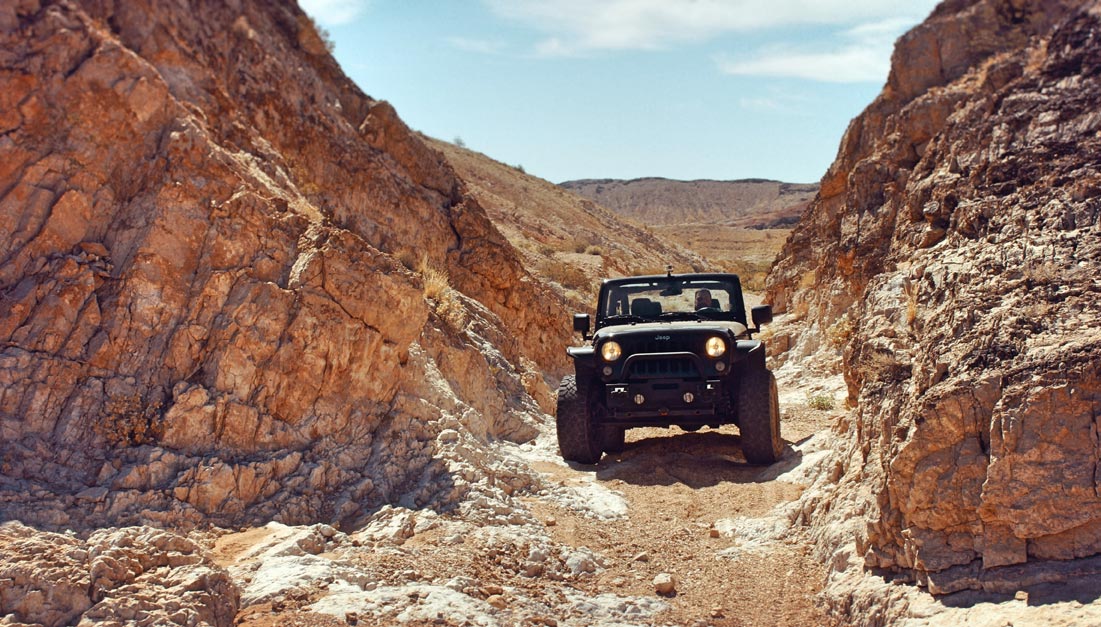 Over the last 50 years, Ultraseal has grown the product line to provide sealant solutions for all types of vehicles. From bicycles to industrial mining equipment, Ultraseal is the product of choice for governments, industry and individuals who demand the best protection for their tires.